The Faulkner Volvo Advantage - Exclusive Dealership Benefits with your Vehicle Purchase
Here at Faulkner Volvo Cars Trevose, our team believes purchasing a new vehicle should always be a special occasion with unique benefits for buyers to appreciate. It is with this philosophy that we present the Faulkner Volvo Advantage, an exclusive package of complementary services, convenience amenities and a range of different highlights for you to enjoy.
When you purchase a new Volvo model here at our dealership, you get to enjoy the following perks of the Faulkner Volvo Advantage:

• In-Home Purchase Delivery Options
Don't feel like stopping by the dealership and want your dream vehicle delivered directly to you? We offer in-home purchase delivery options for this maximized convenience, pulling up to your door in a new Volvo model that will bring an instant smile to your face. (2)

• Daily Complimentary Service Loaners Available
Stopping by our service center but need to get back to work, run an errand or generally get around with your vehicle in the shop? Complimentary courtesy cars, are available for those who purchase or lease with Faulkner Volvo. (3)

• Our Best Value Guarantee 
Partnered with our pressure free approach to sales by non-commissioned Volvo Certified Product Specialists. (4)  
Differentiate your Dealership Experience with the Faulkner Volvo Advantage
You deserve so much more when it comes to shopping for a new Volvo model, and our team here in Trevose, PA delivers with the Faulkner Volvo Advantage for your purchase. Contact our team for more specifics, eligibility requirements and in-depth details today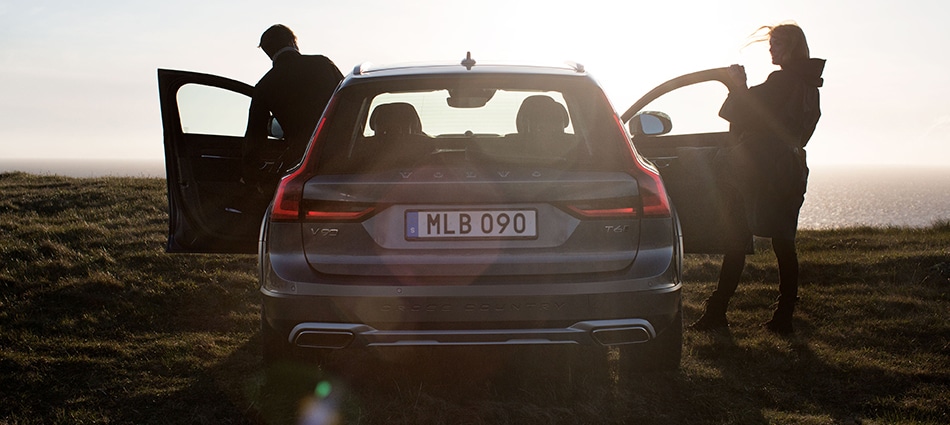 Visit Us Soon To Get Started
Offers may not be redeemed for cash and contain zero monetary value unless used.  Offers are not transferable and apply to registered owners of vehicles purchased or leased only at Faulkner Volvo.   Limitations and availability may apply.  Contact Faulkner Volvo for details.
Disclaimer:
(1) Car wash service available during ownership of vehicle purchased from Faulkner Volvo and only at Faulkner Volvo.   Please visit the showroom during business hours.
(2) There is no charge to have a car delivered by us. Currently, Faulkner Volvo will deliver within a 20 mile radius of our location in Feasterville-Trevose, PA. All of our in-stock new or pre-owned vehicles are available for delivery.   Once the details and all required documentation have been secured, we will work to schedule your home delivery as soon as possible.  Sunday and off-hour deliveries are not available.  All parties involved in the purchase of any vehicle must be present at delivery.  Required documentation and payment required prior to delivery.   Faulkner Volvo reserves the right to schedule or refuse delivery for any reason.
(3) Daily complimentary service loaners are available from our service department to customers who have purchased from Faulkner Volvo.  Vehicle availability is based on a first come, first serve basis.    Applies only to major repairs estimated to require over 2 hours of service. Limitations and availability may apply. 
(4)  Our Best Value Guarantee will match any written offer assuming the competing offer is within the same sales region, same offer month, same make model, trim, features and options, terms and conditions.  Not valid on prior sales.