Faulkner Volvo in the Community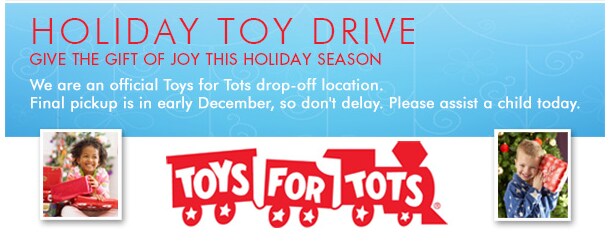 Proud Participant in Driving Away The Cold
THE NEED
Did you know that one in six children in the Philadelphia area lives in poverty? Did you know that the federal definition of poverty is a family of four living on an annual income below $25,900? In Pennsylvania, approximately 500,000 children live in poverty, without daily essentials like a warm winter coat. When we learned of this, we knew we could work together to make a difference.
THE PROGRAM
The Driving Away the Cold effort began in 2008 with one simple mission: to provide new winter coats to impoverished children in the five-county region of Philadelphia. Local new car dealerships were challenged to pledge a new winter coat every time a car was sold in September. Their response was remarkable and it grows each year. In 2008, we distributed 18,000 new coats. In 2018, we gave away more than 51,000, bringing our total giving to 367,000 new coats. This is possible thanks to the support of the participating dealerships and other auto industry supporters that team up every year to be More Than Auto Dealers and work towards the greater good.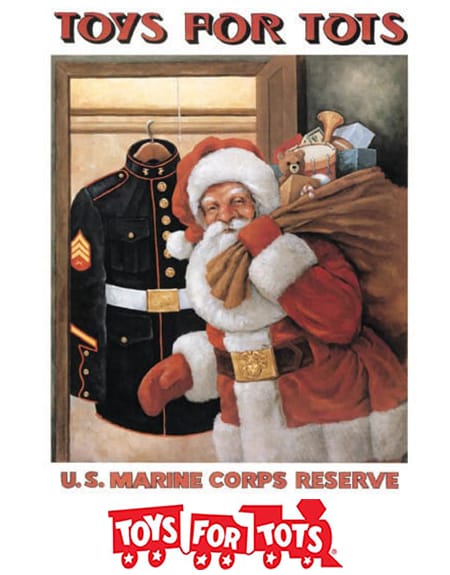 We are an official Toys For Tots drop-off location.
Final pick up is in early December. Please assist a child today.

Faulkner is helping PA Wounded Warriors.
This year's fundraiser was another HUGE success with the Faulkner Organization raising more than $25,000 directly from the dealerships and its employees!
PA Wounded Warriors is a volunteer organization dedicated to our Pennsylvanian Heroes!
Pennsylvania's veterans have served their nation in every conflict. Many of these men and women are recovering physically, mentally or emotionally at a military hospital, Veteran's Administration medical facility or with their families at home - and are in need of financial support. Through generous donations we are able to assist our Pennsylvania veterans.
Make an Inquiry
* Indicates a required field
Hours
Monday

9:00 am - 8:00 pm

Tuesday

9:00 am - 8:00 pm

Wednesday

9:00 am - 8:00 pm

Thursday

9:00 am - 8:00 pm

Friday

9:00 am - 8:00 pm

Saturday

9:00 am 5:00 pm

Sunday

Closed