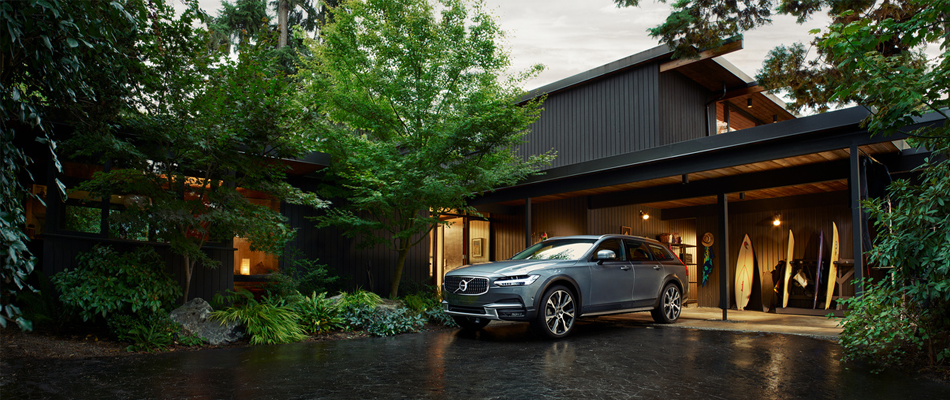 Faulkner Volvo

In-Home Delivery
Faulker Volvo's In-Home Delivery Service
From Desktop to Driveway, Our In-Home Delivery Service Creates Convenience
No matter if you are looking for a new or pre-owned vehicle from Faulkner Volvo Cars Trevose, we want to make sure you are getting the best service possible. Our delivery service can bring the vehicle right to your home or office, making sure you face no inconvenience after choosing a model that meets all of your needs. If you are within twenty miles of our location in Trevose, PA, you are eligible for our service; with no cost coming with it, we encourage you to take advantage of this! 
Payment Options
You can choose to buy or lease a vehicle with both options eligible for vehicle delivery. Our team will work with you to make the payment options as easy as possible, further reducing some of the stress from your life. The approval process is simple, and our experts handle it with care, making sure you are comfortable for the duration.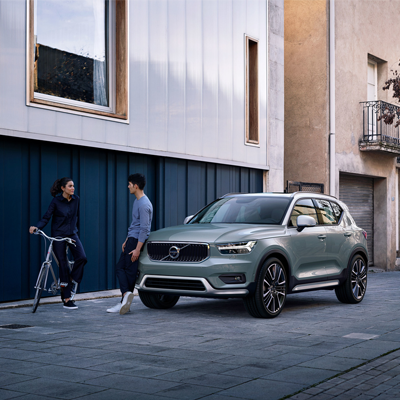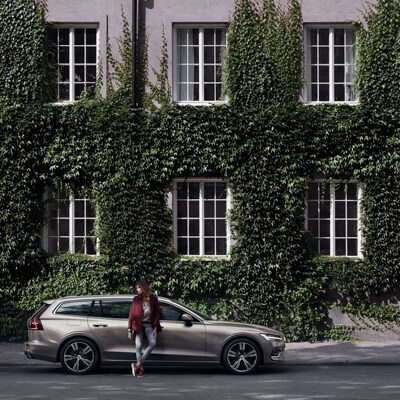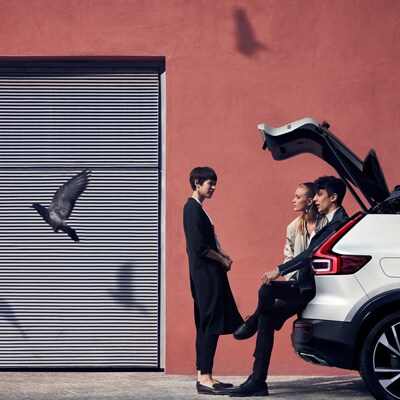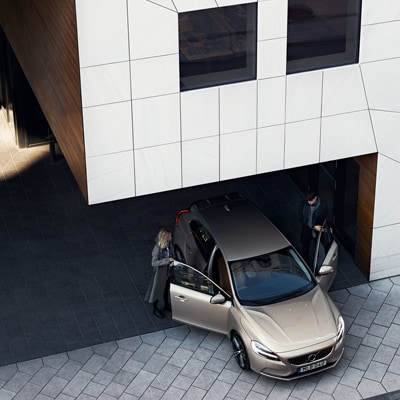 Delivery Details
Once you've chosen a vehicle that meets all of your needs, a Faulkner Volvo Product Specialist can help you get scheduled for a vehicle delivery. After you have given us all of the required documents and payment, we can move forward with your delivery! We can schedule your deliver any day except Sunday, and must not be during off-hours, but the rest is up to you. We will do our best to get your vehicle to you at the most convenient time for you.
All parties involved must be present when the vehicle arrives to take the delivery, but that won't be a worry because we work with you to make sure you get an in-home delivery at the most convenient time. Our team looks forward to helping you get into a model with the features and options to fit your lifestyle, and our delivery process has made it easier than ever to get your newest vehicle to you.

Visit Us Soon to Get Started
We want to make buying a new vehicle more convenient than ever, and many customers have expressed home delivery being the way to make that happen. As long as you are available to take the delivery, we can bring the vehicle to your home or work, whichever is easiest for you. If you have any questions about this process feel free to visit our dealership - or to contact Faulkner Volvo - to talk to an expert who can explain it for you! Our team looks forward to helping you, be sure to visit us soon to get started!
Make an Inquiry
* Indicates a required field

There is no charge to have a car delivered by us. Currently, Faulkner Volvo will deliver within a 20 mile radius of our location in Trevose, PA.    All of our in-stock new or pre-owned vehicles are available for delivery.   Once the details and all required documentation have been secured, we will work to schedule your home delivery as soon as possible.  Sunday and off-hour deliveries are not available.  All parties involved in the purchase of any vehicle must be present at delivery.  Required documentation and payment required prior to delivery.   Faulkner Volvo reserves the right to schedule or refuse delivery for any reason.   Contact Faulkner Volvo for details.