Consider a Former Demo and Service Loaner Car for your Next Purchase
Vehicles that formerly served in manager demonstration or service loaner roles may suit your needs in terms of condition, pricing and the ownership outlook you can expect.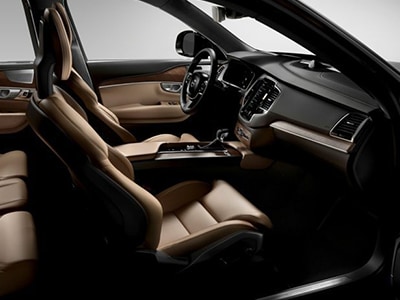 Why Buy?
There are many compelling reasons to consider purchasing a former manager demo or service courtesy vehicle. With lower mileage readings than most pre-owned vehicles and factory-trained service attention, they offer opportunities for a strong return on investment.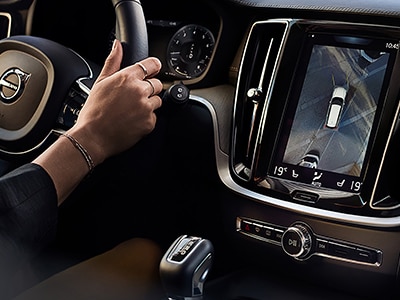 Featuring Like-New Conditions
Former service loaner and manager demo vehicles only serve limited roles at our dealership before becoming available for purchase or lease. These strict dealership standards mean continued service upkeep from certified mechanics on-site. As a result, you get a vehicle in like-new condition at a price you should find to be appealing.