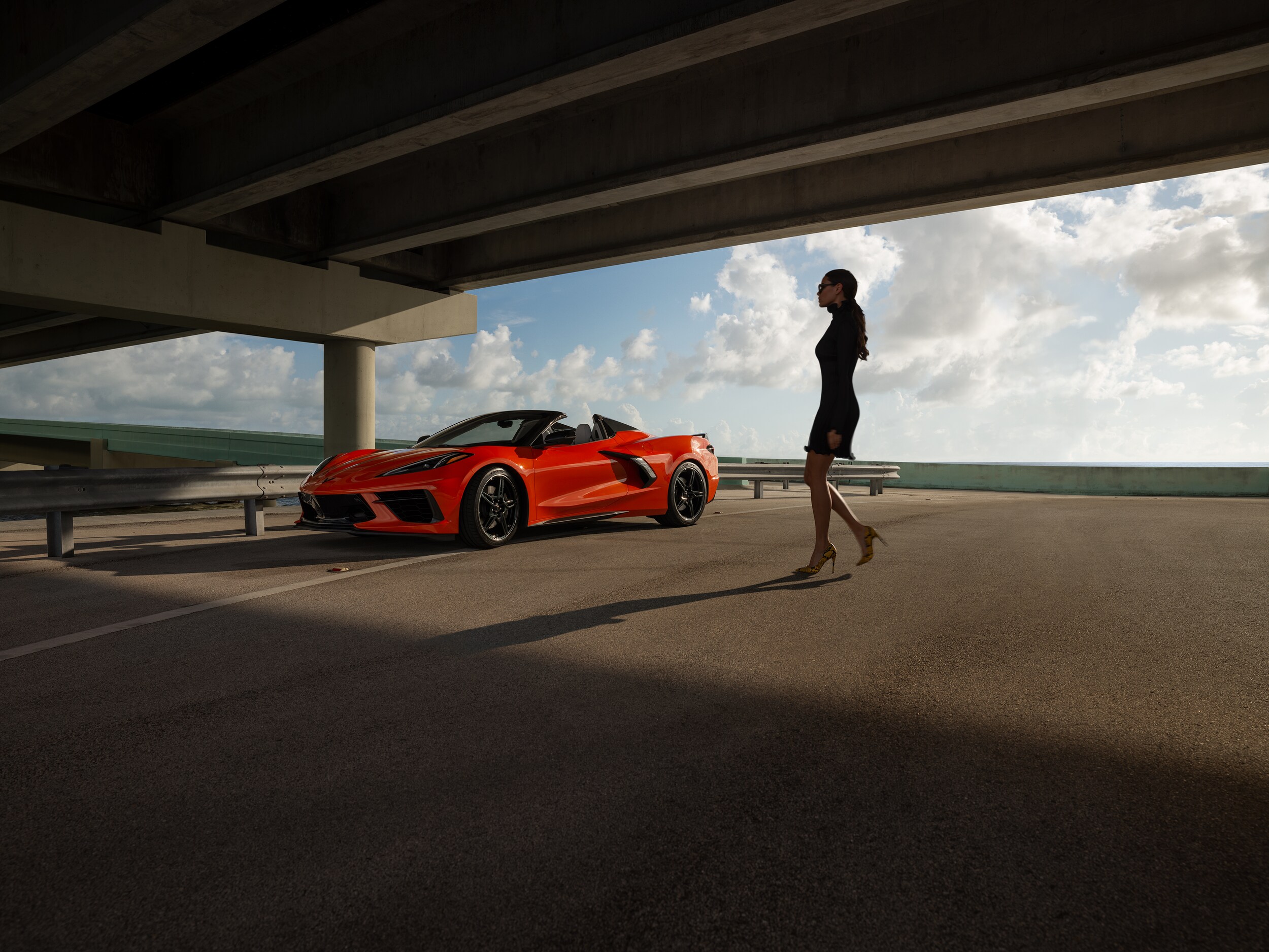 Find a great deal when shopping at Faulkner Volvo. We have an amazing used inventory that includes different car brands, including used Chevy models. There are so many models you can find that are a Chevy make. If you want to know more about these models, read below. You'll find many of the available used Chevys we have in our lot and why you should buy them. Visit Faulkner Volvo afterward for a test drive.
You Won't Be Disappointed
You'll find high quality used Chevy models when you browse our used inventory. Every used Chevy model we have is well taken care of and provides low mileage for drivers who look to drive them often. We have used Chevy sedans, SUVs, trucks, and coupes that will give different features but the same result: a good drive. Make your way to Faulkner Volvo and grab an affordable used Chevy right here in our bargain lot. Everything is in good condition, has great value, and price competitive with any other dealership in the area.
What We Have
As said before, there are plenty of used Chevy models we have in our lot that would be highly beneficial for anyone looking to buy them. Here are some of the models you might find when shopping through our used inventory:
Chevrolet Tahoe
Chevrolet Traverse
Chevrolet Silverado
Chevrolet Sonic
Chevrolet Impala
Chevrolet Equinox
Chevrolet Colorado
Chevrolet Suburban
Chevrolet Corvette
Chevrolet Malibu
Save Money and Drive Better
Don't break the bank on a vehicle that's going to diminish in value anyway. Keep some money in your pocket and find a valuable Chevy model within our used inventory at Faulkner Volvo. Once you arrive at our dealership, one of our team members will assist you in providing an overview on whatever used Chevy you want to know about before grabbing the keys for a test drive. Don't waste any more time. Come to Faulkner Volvo today.