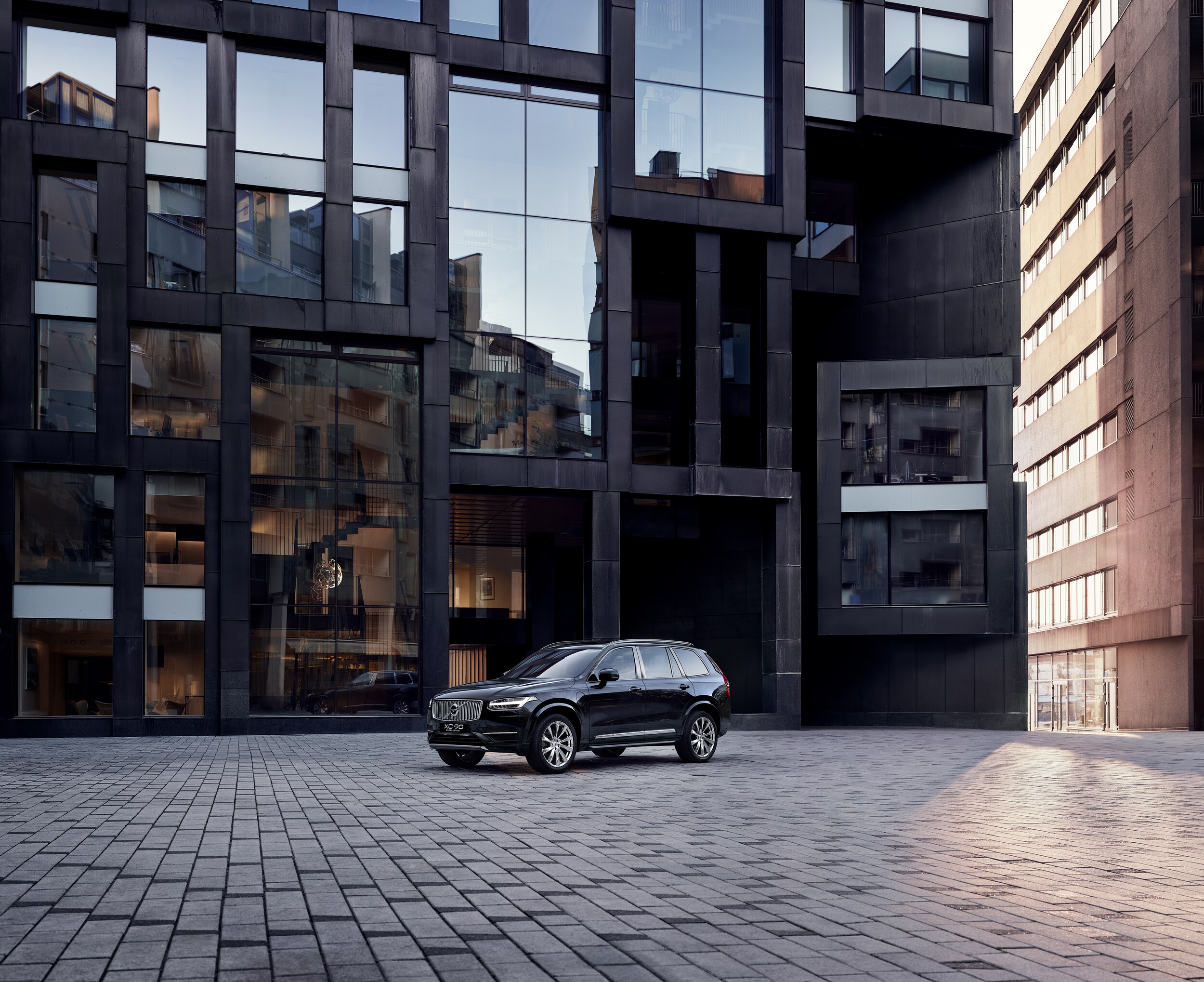 ?The all-new 2020 Volvo XC90 has the space and style you've been craving. You'll be equipped with SUV capability, cargo space, and a new hybrid system for maximum efficiency. Did you know that the XC90 is the oldest model in the Volvo lineup? And to this day it is still one of our most popular models. The new 2020 XC90 has some big changes that we think you'll be excited about. Continue reading to learn more.
Upgrades
The XC90 features a new grille, new wheel designs, added exterior colors, and a beautiful "tailored wool" interior upholstery option. This SUV is chic and modern with an interior that is uncluttered and sophisticated. The 2020 XC90 can now be configured in a six-seat configuration, in addition to the previous four-, five, and seven-seat setup. This allows you to find a configuration that caters best to your lifestyle and driving needs.
Powertrains
The biggest and most progressive change featured on the all-new XC90 is the powertrain. The T8 plug-in-hybrid setup lets you use both turbocharged and supercharged power from the 2.0-liter inline-four engine. There is an upgraded battery pack that helps to increase your range by 15 percent. You'll love the thrilling feeling from the power of 420 horsepower.
The 2020 Volvo XC40 is arriving at our doors this fall, and we can't wait to show you all it has to offer. You'll enjoy advanced technology features like Android Auto and Apple CarPlay as well as safety features that ensure you are driving with more confidence.
The XC90 makes driving about you, putting you in a first-class seat every time you get behind the wheel. If you are in the market for a new SUV schedule your test drive or give us a call for more information!